The Pool Specialist is a mid-level business company in the United States, offering pool maintenance services.
To optimize the B2C processes with the use of technologies.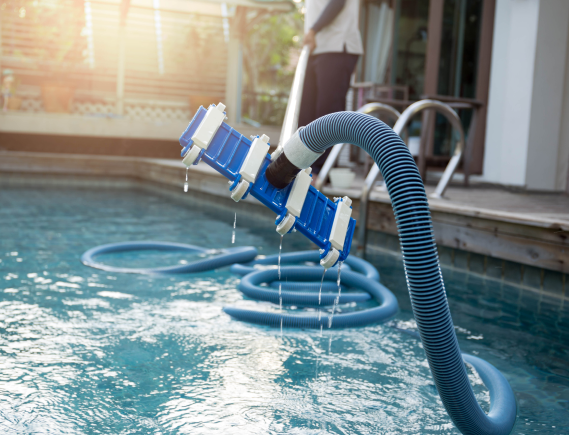 Develop a design solution for this kind of system, we started by analyzing the business processes in place and the options to upgrade it. We also agreed that it is necessary to study the current situation on the market of pool maintenance services.
To integrate business processes using a platform principle, create algorithms for all complex processes, and to diminish the impact of a human factor on the whole system functioning.
Mobile App, Web App, Website
Research, UX design, Logo, Naming, UI design, Ongoing Support.
We started by studying the business processes of the client, defining the target audience — system users, and analyzing the hardships and goals of
each stakeholder involved in the process.
We created a logic model of the actions completed by system users in the order they follow. Also, we developed and tested wireframes.
This stage included the brand naming and logo development, the UI concept presentation, its implementation, and the actual creation of the design system.
UI Concept
Implementation